Studio Shift.
Graphic design for Studio Shift, a three-day online radio extravaganza with cutting-edge talks, panels, and interviews on UX, tech, and business. Art direction: In The Pocket.
We Are Makers.
Publication for We Are Makers, a collaborative project with a focus on social integration.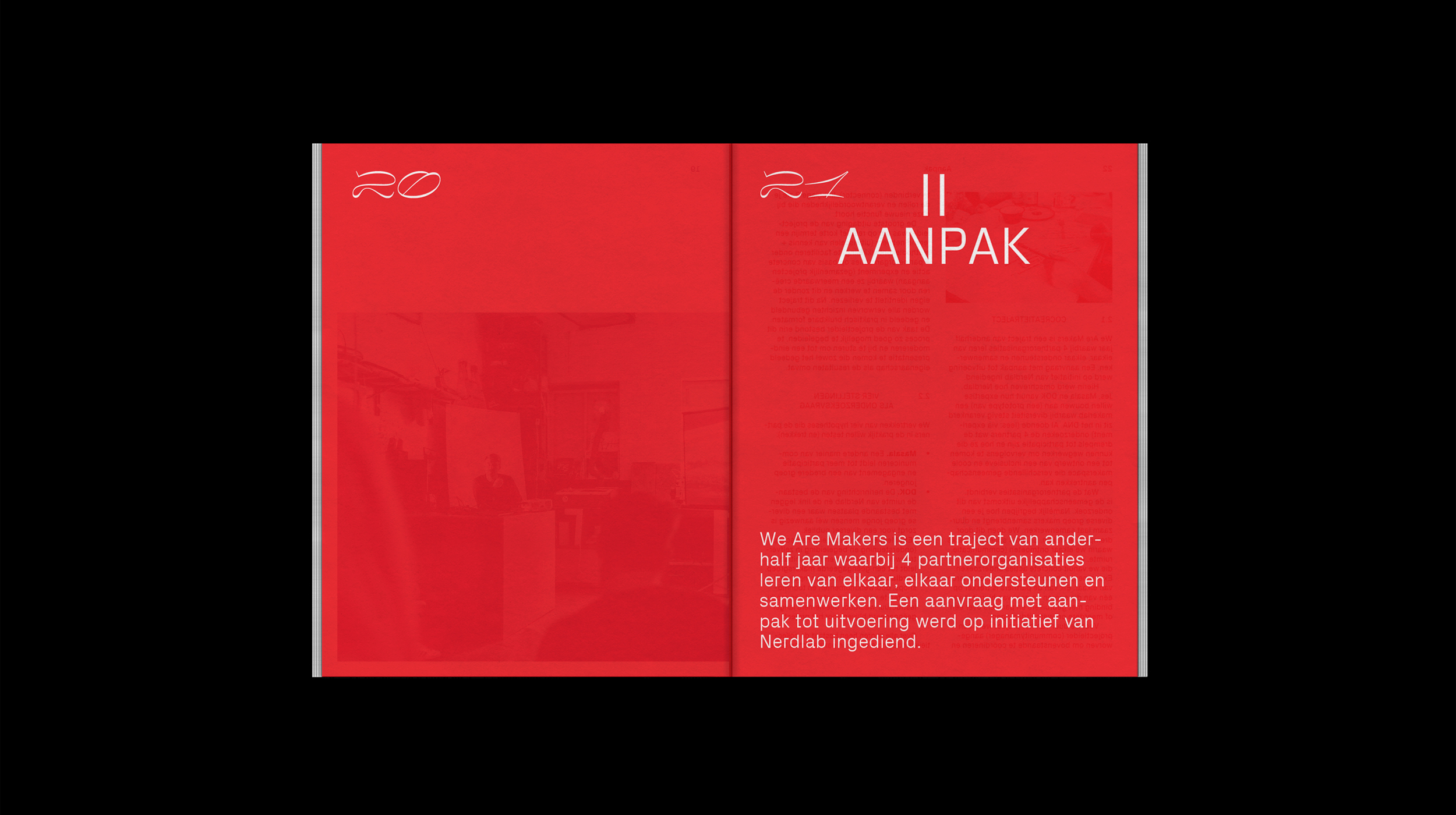 Community Theory
Publication for Nerdlab.
Shift 2019
Design for the annual trend report 'Shift' published by
In The Pocket
& various elements for the event 'Shift 2019'.